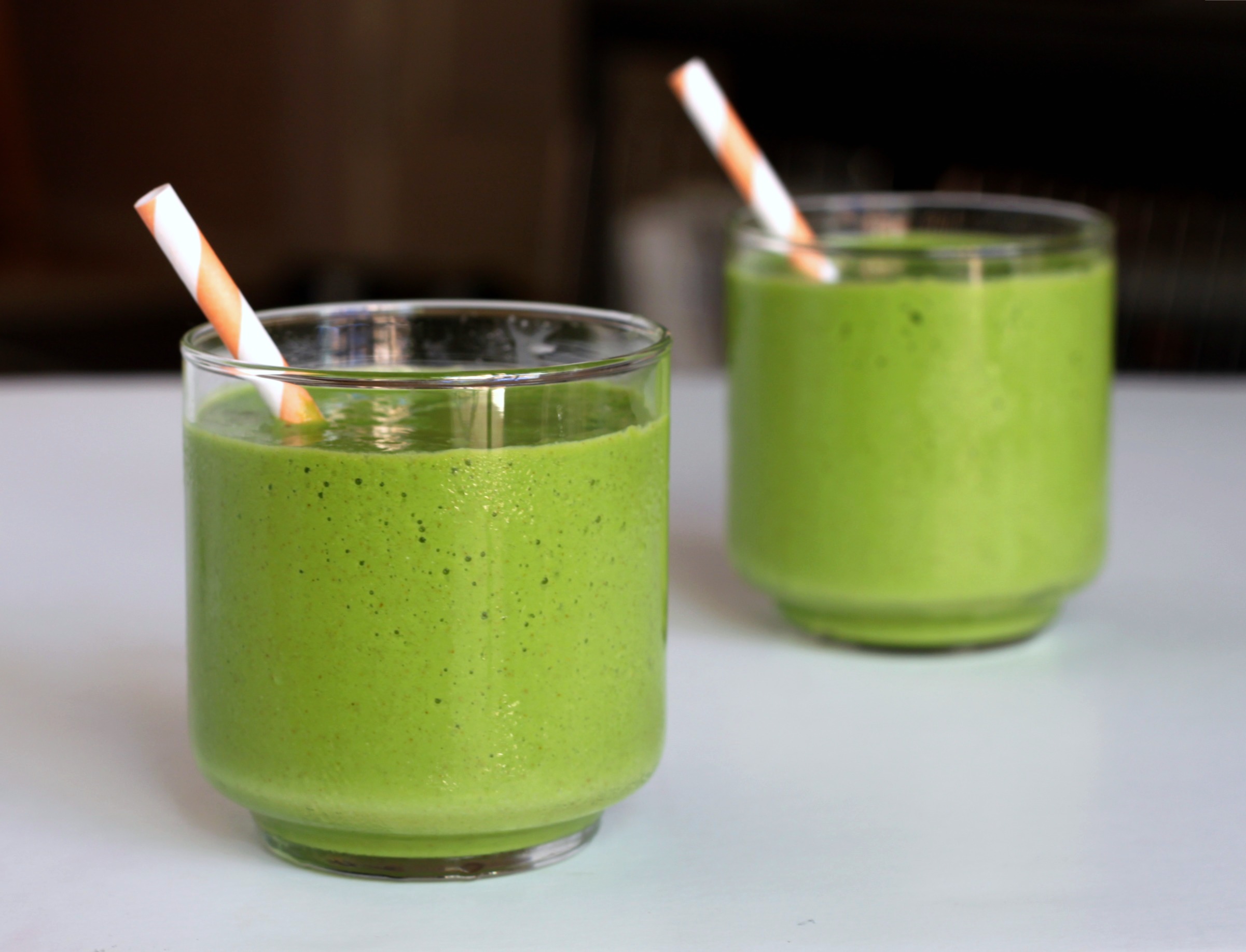 This is a good one. My kids even love it.
I use the Wide jar with my Blendtec for the recipe and it makes 2 XL glasses and 3 mini ones for the kids. Feeds the whole fam! :)
Stuff blender with LOTS and LOTS of greens. All the way full! I buy bags at Costco and put them in the freezer so they don't go bad.
This part is key...it hides the taste of the greens and there is awesome health benefits to eating ginger and lemon.
Add a few cups of water
Juice of 1 lemon
1-2 T. fresh ginger
1 dropper of stevia
BLEND very well!
Add:
Frozen Banana
Frozen Strawberries
Frozen Pineapple
Vu-alla!
Variations:
Substitute banana with half a can of coconut milk
or
Substitute pineapple with an orange