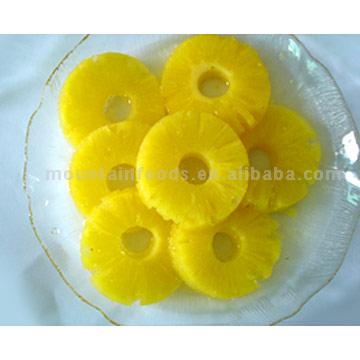 Add pineapple to anything and I will love it. This recipe is no exception. It sounds kind of odd but it's delicious.

On an onion bagel put desired amounts of sliced ham, pineapple ring, sliced mozzarella cheese. In that order. If the pineapple is directly on the bagel it will get soggy. Wrap it in tin foil and put it in the oven on 350 until the cheese is melted.

Don't knock it till you've tried it!!